Sei Shop is upcycled hand dyed and hand printed objects.

F/W 2020
Chef's Kiss - a collection of hand dyed table dressings inspired by sea-to-table cookery and bistro aesthetic.Sold at POOPU Market.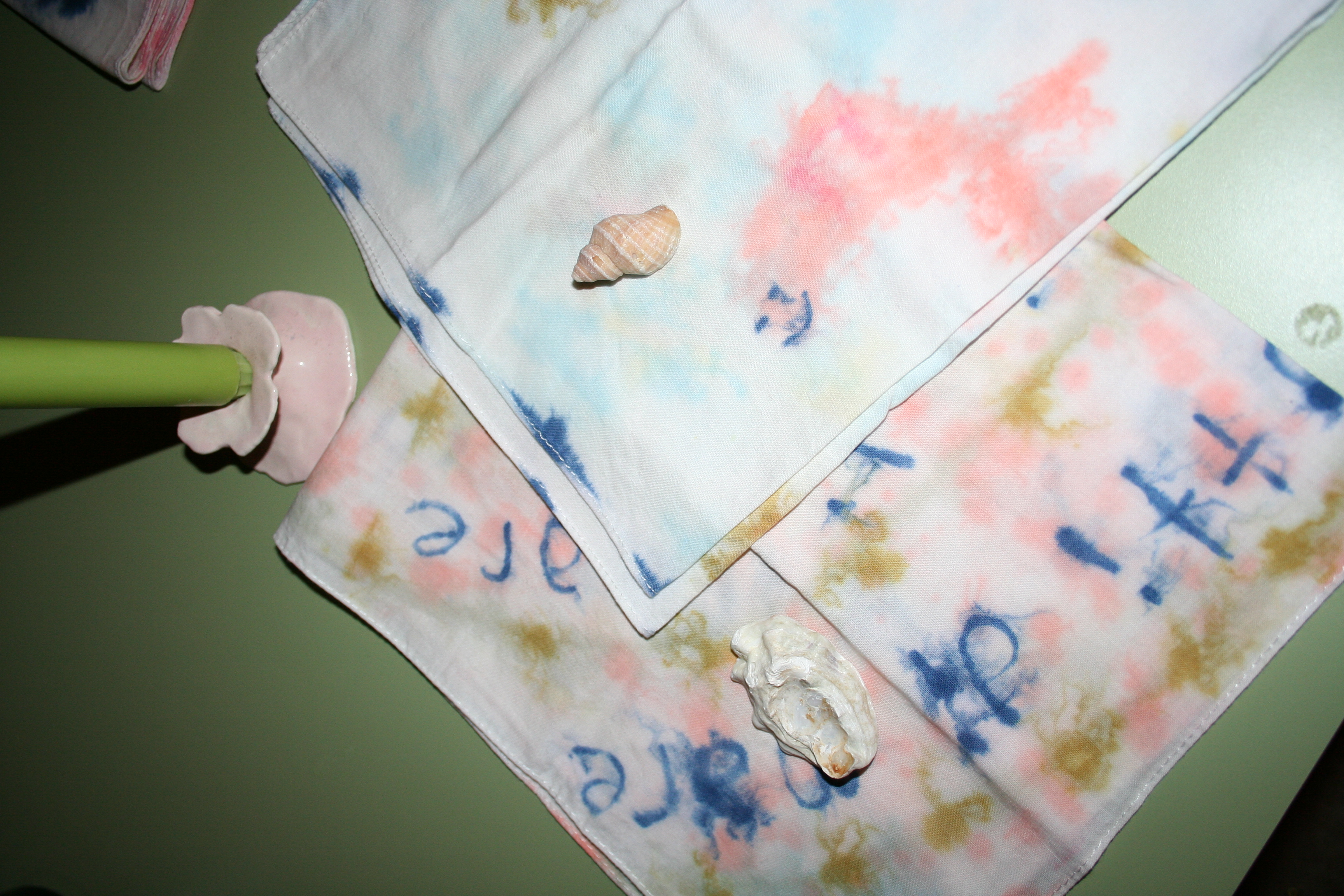 S/S 2020
Hand dyed socks and hats



F/W 2019

A collection of upcycled apparel which plays between hand painting, sublimation printing, and dyeing to create a depth of color and a unique hand.

Styling/ Photography: Cindy Howlett
Model: Domino Howlett-Cragg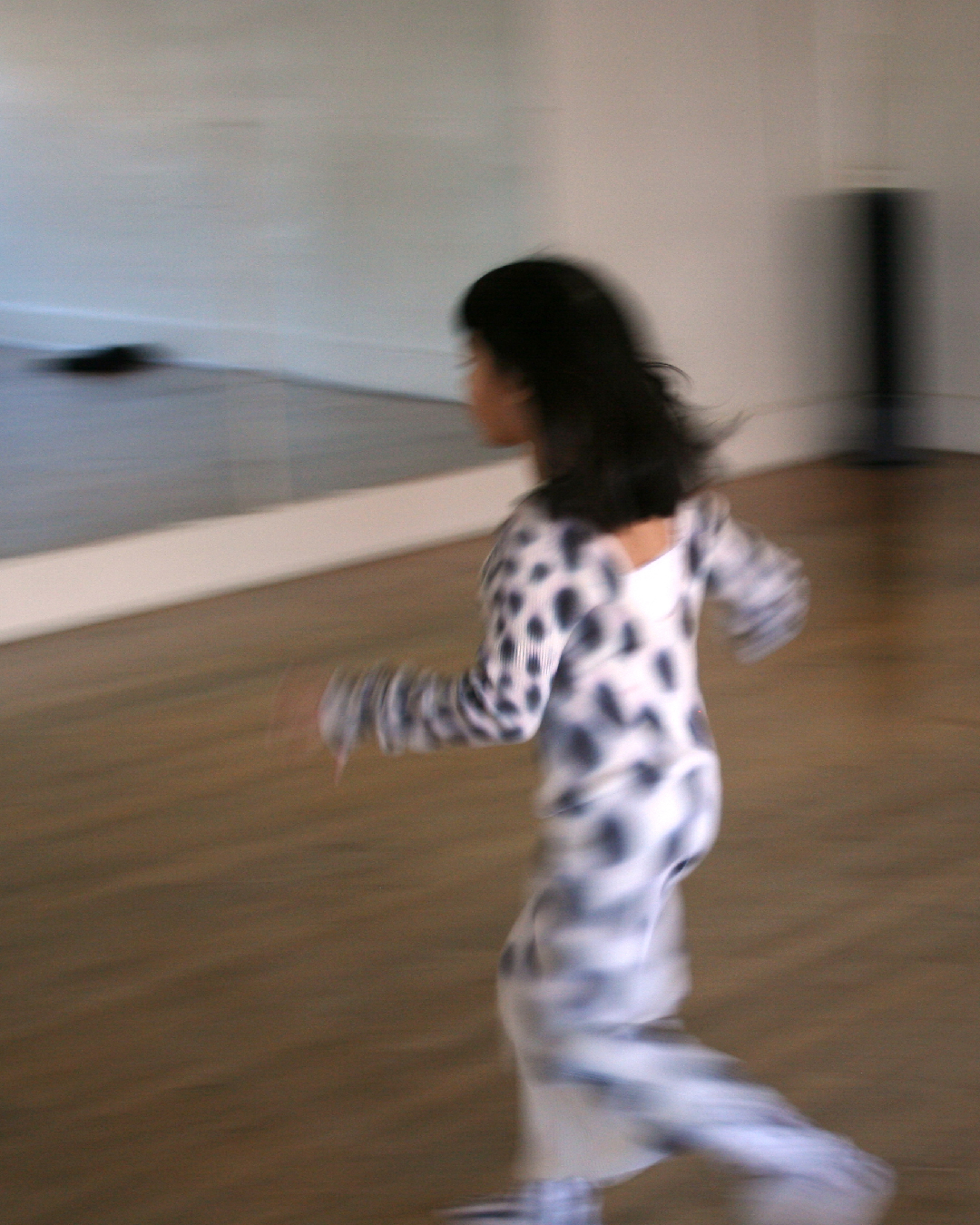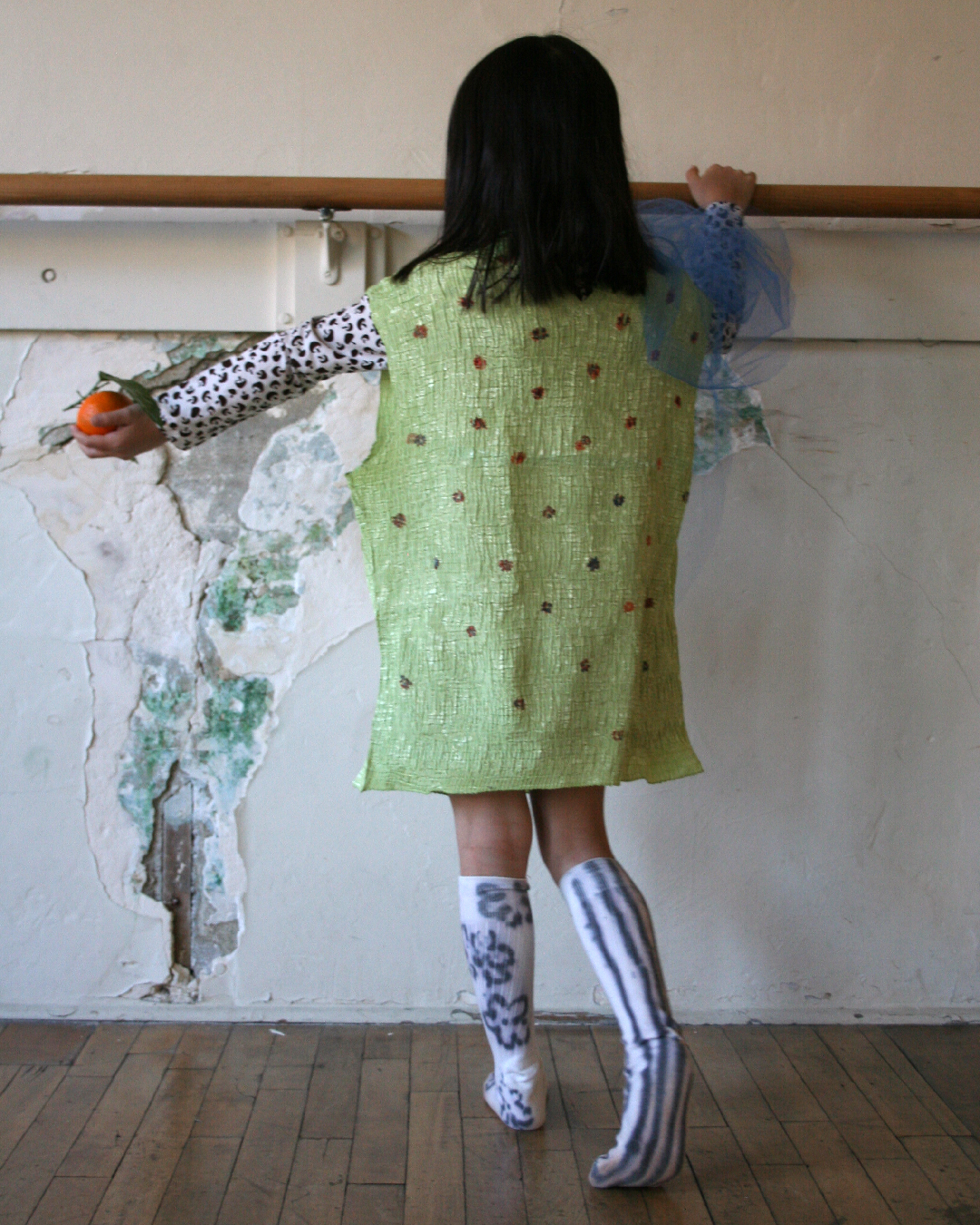 S/S 2019

A collection of upcycled and hand printed apparel inspired by abstract botanicals and playful motifs.

Styling/ Photography: Sarah Chu